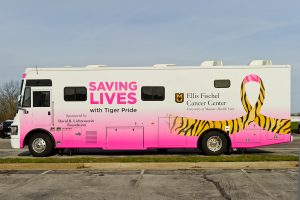 The Montgomery County Health Department offers mammograms on-site through its partnership with the Ellis Fischel Mammography Van. Check our 2023 schedule below and call 573-564-2495 to make a mammogram appointment.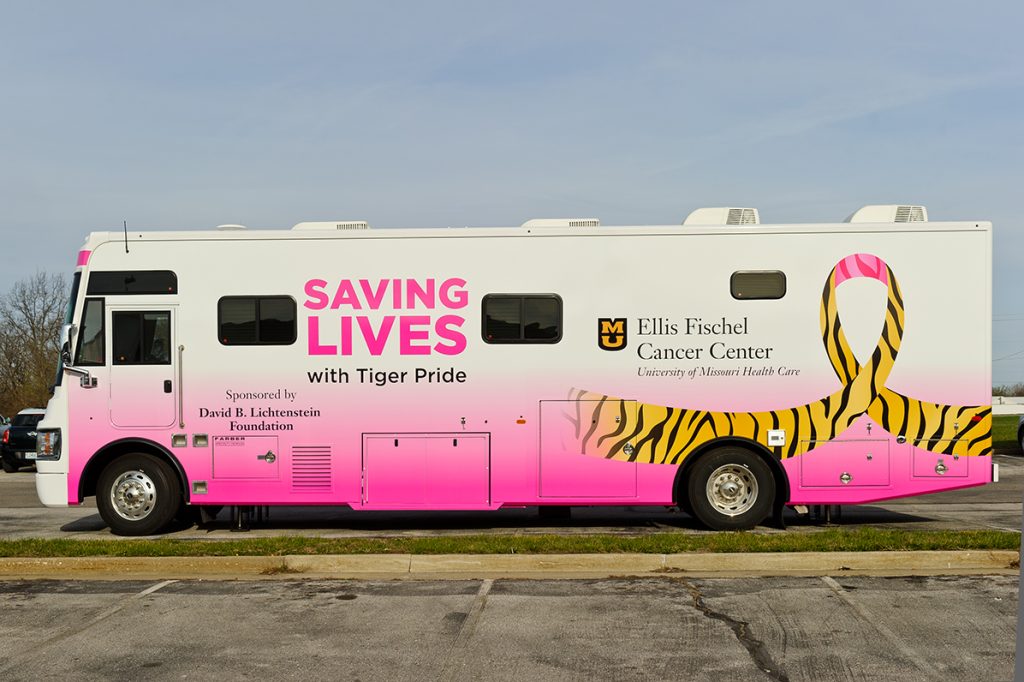 Ellis Fischel Mammography Van Schedule:
January 19, 2023
February 13, 2023
March 15, 2023
Mammograms are low-dose x-rays of the breast. A regular mammogram can help find breast cancer at an early stage when treatment is most likely to be successful. A mammogram can detect breast changes that could be cancer years before physical symptoms develop. The American Cancer Society recommends the following guidelines for women at average risk for breast cancer:
Women between 40-44 have the option to start screening with a mammogram every year
Women 45-54 should get mammograms every year
Women 55 and older can switch to a mammogram every other year, or they can choose to continue yearly mammograms
According to the American Cancer Society, a woman is considered to be at average risk if she doesn't have a personal history of breast cancer, a strong family history of breast cancer, or a genetic mutation known to increase risk of breast cancer. You should contact your medical provider for recommended guidelines on mammograms if you do not fit in the average risk category.