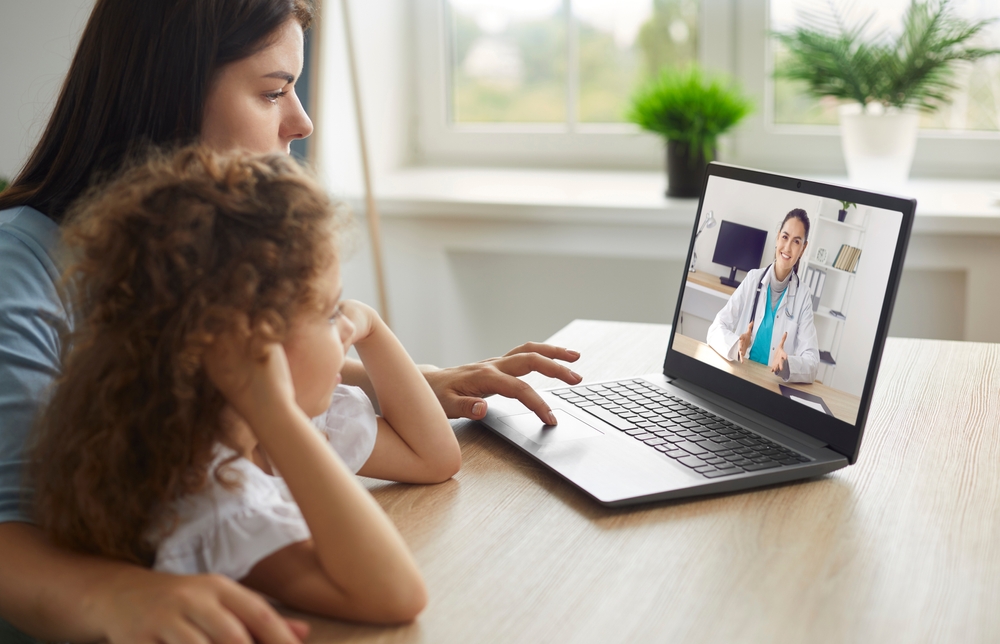 Montgomery County Health Department is excited to partner with Clarity Healthcare to offer Tele-Psychiatric services with trained psychiatrists. This service is available to children, adolescents, and adults with Medicaid, uninsured, underinsured, as well as private pay options based on a sliding fee scale. The appointments are held in the office of Montgomery County Health Department.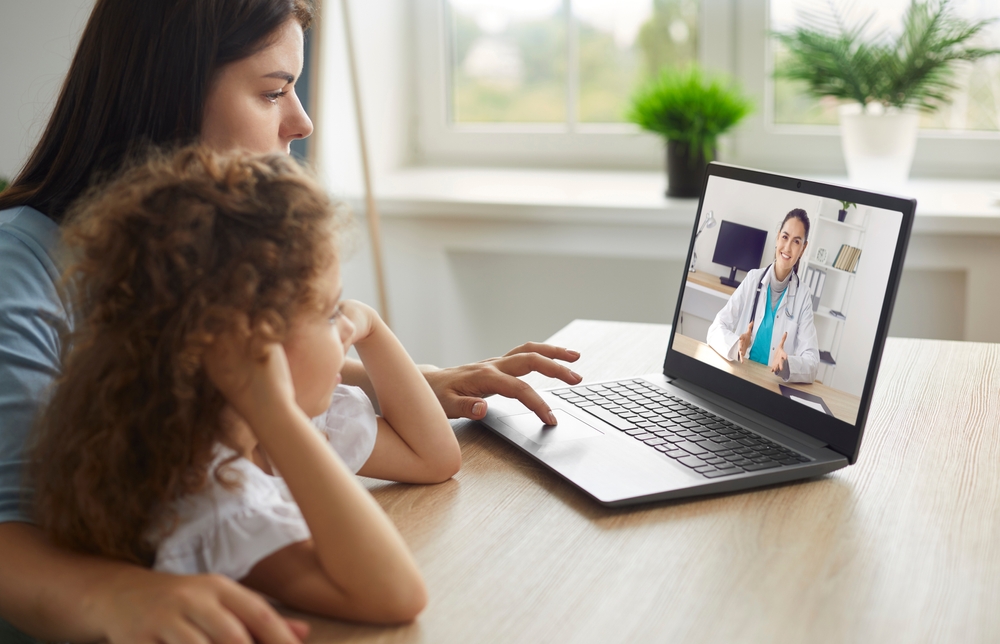 Telemedicine is the process of providing health care from a distance through technology, using videoconferencing. Tele-Psychiatry offers a range of services including psychiatric evaluations, therapy, patient education and medication management.
We hold our Tele-Psychiatric clinics on the 1st and 3rd Thursday of every month. Child and Adolescent Psychiatry appointments are between 1:00 – 4:00 pm, and Adult Psychiatry appointments are between 9:00 – 11:00 am.
Anyone interested in these services can pick up a registration packet in our office or use the link below to access the registration packet. Once the registration packet is completed, please drop it off at Montgomery County Health Department, and you will be contacted for an appointment date and time. If you have any questions, you may contact Montgomery County Health Department at 573-564-2495 or Clarity Healthcare at 573-603-1460.