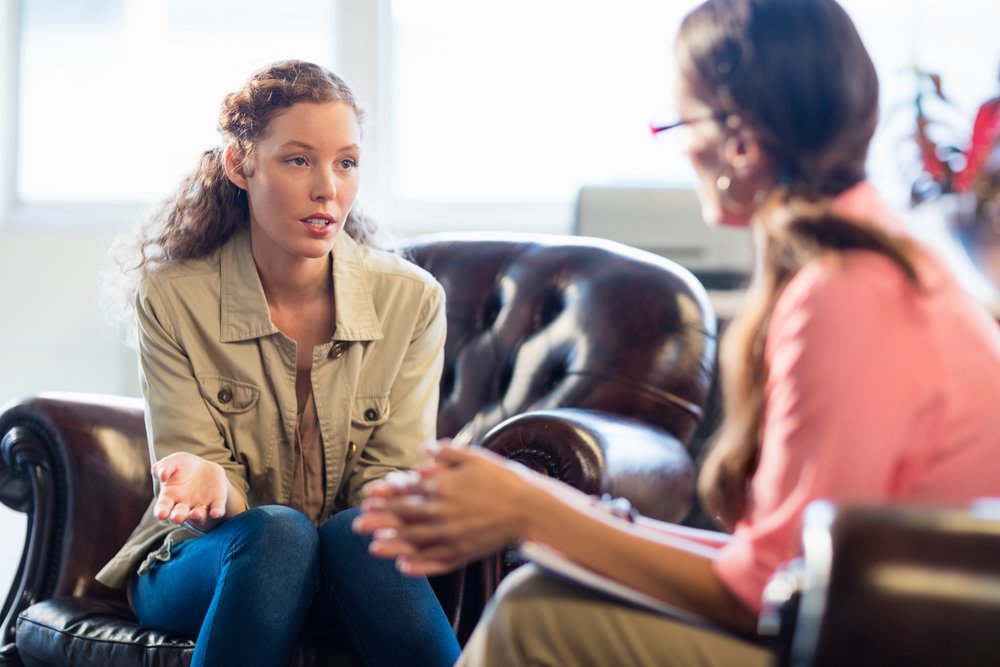 We are pleased to offer professional counseling services for youth through Melissa Blumer, LCSW. Melissa is a Montgomery County native. She graduated from the University of Missouri, Columbia, in 2009 with a Master's Degree in Social Work. Melissa became a Licensed Clinical Social Worker in 2011. She currently serves as the Program/Clinical Director for Missouri Girls Town Foundation, Inc.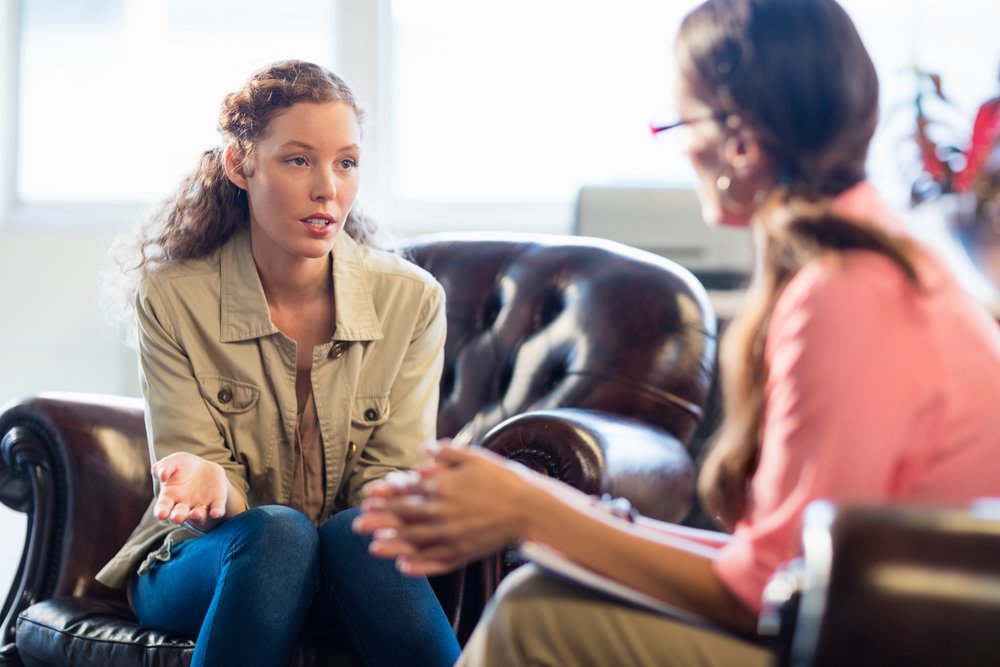 Melissa is passionate about helping others in any way she can, and she is excited about helping Montgomery County residents by providing therapy services to the community at the Montgomery County Health Department.
Youth with depression left untreated are more likely to abuse drugs and alcohol, suffer academic problems, have difficulties with relationships and family conflicts, have involvement in the juvenile justice system, and be more likely to attempt suicide.
If you know of youth struggling with depression, tell them about our counseling resources, or call us at 573-564-2495 to learn more about how we can help.